Babies, their cutest smiles, and acts would make your heart flutter right away. Their lovely face, blushing cheeks, and sweet smiles are all the traits and features that will steal your heart. Only by looking at them, will make you forget all of your stresses and tensions. In the technological era, some toys look exactly look like a baby. Who simulates and make you smile and make your whole day?
If you think it's impossible to have one with all these characteristics, then you are wrong. We will provide you with baby-like toys that look as charming and as sweet as a real baby. Our Child House company is the best doll supplier that manufactures and sells the finest toys. You can have baby-like toys that exactly match your taste and those which reflect the tremendous artistry work. The babies have a heartbeat and sound as cutest as their appearance. These dolls are made of silicone making them soft to touch.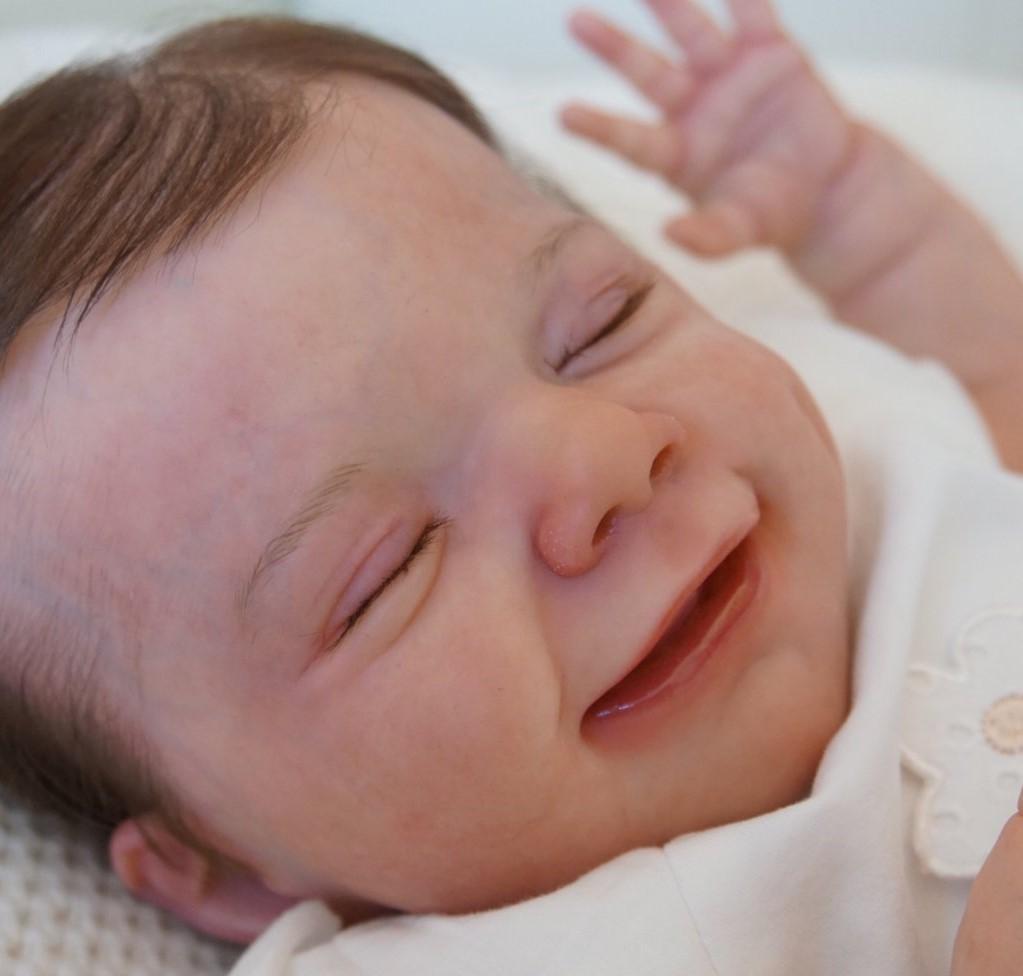 Why these dolls are reliable?
Now many of you might think that why these dolls are better than others. Let us give you some of their features. These artificial babies are hardly distinguishable from the real ones and are way better than the cheap knock-off dolls. They are the best toys to play and spend time with. For Children, Introverts, and those who have no siblings these artificial babies can be outstanding gifts. Spending time with them will ultimately help them to get over their problems.
Hits: 48