Levi is handcrafted of our soft vinyl skin, with hand-rooted hair, hand-painted fingernails and toenails and a soft baby powder scent. Her delicate newborn features are so realistic! Her body is loosely jointed, too, and she's poseable, so she feels just like a real newborn infant in your arms. Truly, her every breath is a special little blessing! Strong demand is expected for this first-of-her kind lifelike baby doll. Order now!
Baby's Identification
Height: 12 inch/30.48cm (from head to toe, with a soft vinyl head, face and limbs, weighted body for a real baby feel and the kids can hand her to everywhere)
Weight: 1.00 LB(Doll Only)/1.32 LB(with gift box)
Body: Vinyl body
Hair: Hand-rooted mohair or synthetic hair(Please in Kind Prevail)
Eyebrow: 100% pure hand-drawn
Nail: 100% handmade nails, pink nail bed, translucent nails
Scent: A soft baby powder scent
Material: It's all about the softness! These babies' bodies and limbs are made of touch real vinyl, and their limbs are detachable. The baby is made of silica gel, is a girl, and can easily sit and lie down, as well as stand up and take a bath.
SAFETY CERTIFICATION: Conforms or exceeds the safety requirements of ASTM F963 and EN71 for ages 3+, which is safe for your children.
GREAT FOR – Festival gifts, birthday gifts, children play with toys, grandpa or grandma accompany doll, lovers and collectors collection.
Attention:
The doll's clothes in the picture are only used for shooting, the clothes are not in stock, so the doll's clothes will be randomly sent.(No worries,they are super adorable)
Except for the touch real vinyl body, the baby hair is made from hand-rooted mohair or synthetic hair. Hair can be washed and dressed. If the hair is a little messy, please use the special wig comb to take care of it gently.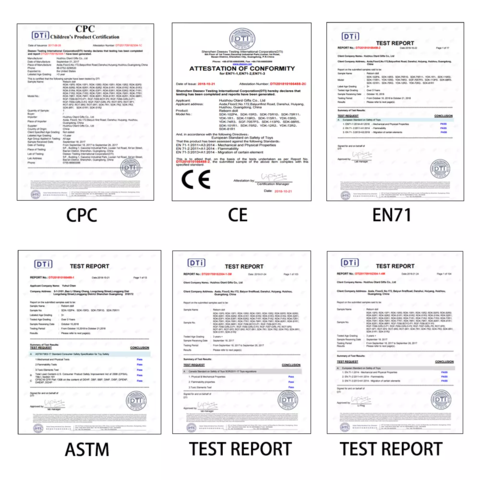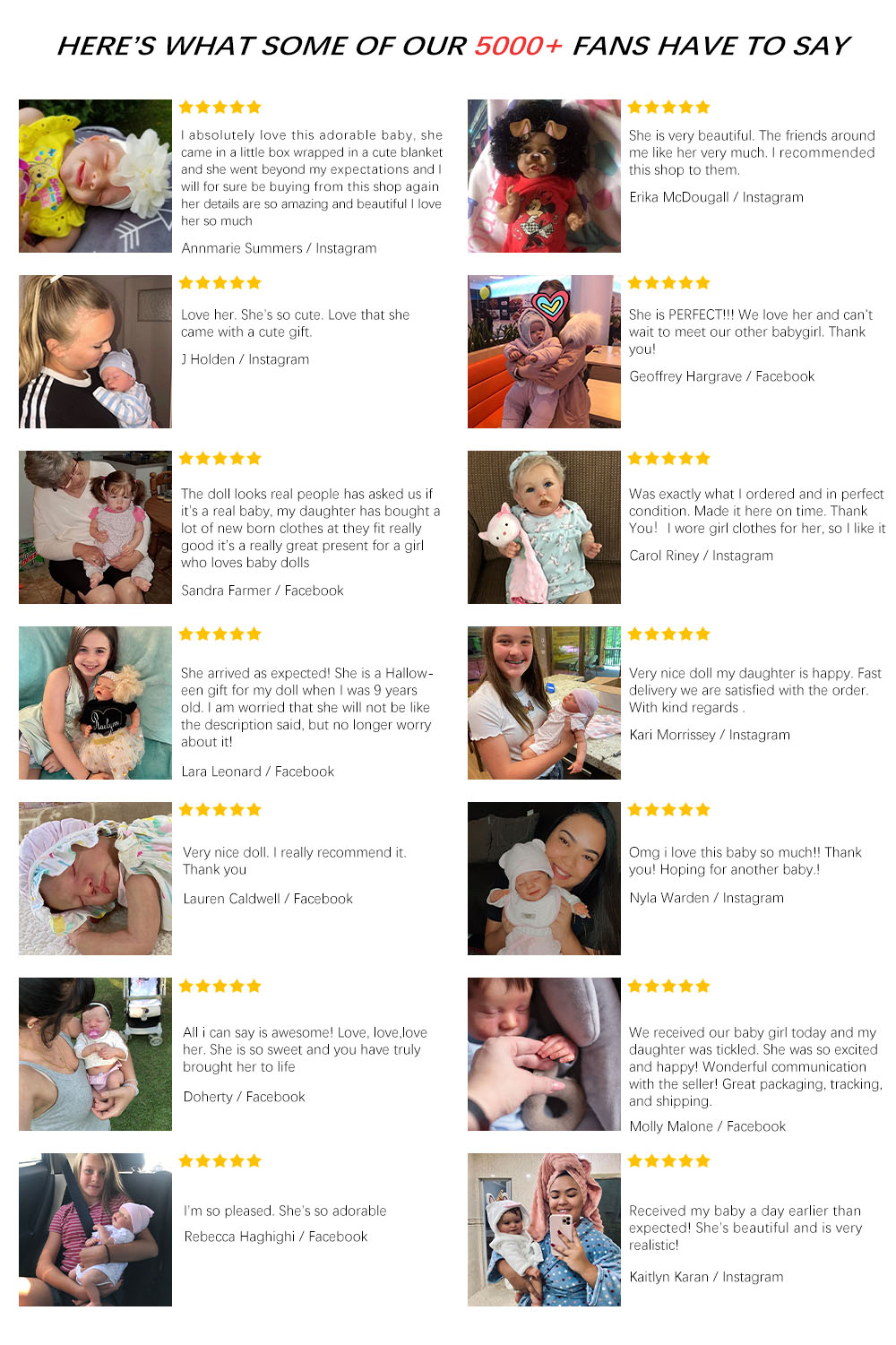 Hits: 13