17"Cute Lifelike Handmade Silicone Sleeping Reborn Baby Doll Named Nina with Heartbeat
17"Cute Lifelike Handmade Silicone Sleeping Reborn Baby Doll Named Nina with Heartbeat
$121.99
The baby doll with coos and heartbeats comes home with you only when you choose the option "Cloth Body+Heartbeat"
All of material can be delivered to the USA within 3-7 days
Details of the doll are as follow:
Size: About 17" from head to toe
Hair: Hand-painted hair
Eyes: Eyes closed, like a sleeping baby
Eyebrow:100% pure hand-drawn
Nail:100% handmade nails, pink nail bed, translucent nails
Smell: Soft baby talcum powder smell, the babies' smells come from touch real vinyl material, it's non-toxic and environmentally friendly
Weight: About 2.2 lbs
Safety Certification: ASTM F963 and EN71 certified, non-toxic and safe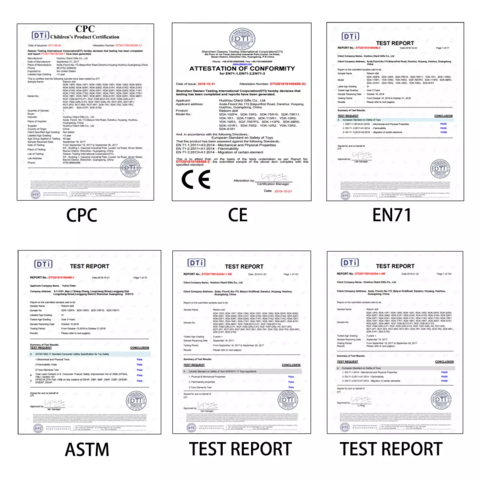 Gift ready:
Magnetic pacifier * 1
Baby bottle * 1
Diaper * 1
Birth certificate* 1
Clothes * 1 (randomly chosen)
Material: Cloth body
Update!
Yes, our "heartbeat" baby doll is coming! Dolls with heartbeats and coos will be more like real-life babies. There's nothing as heartwarming as a sleeping baby breathing while she peacefully dreams the night away! Cloth body doll available, take her home today! The baby doll with coos and heartbeats comes home with you only when you choose the option "cloth body+heartbeat".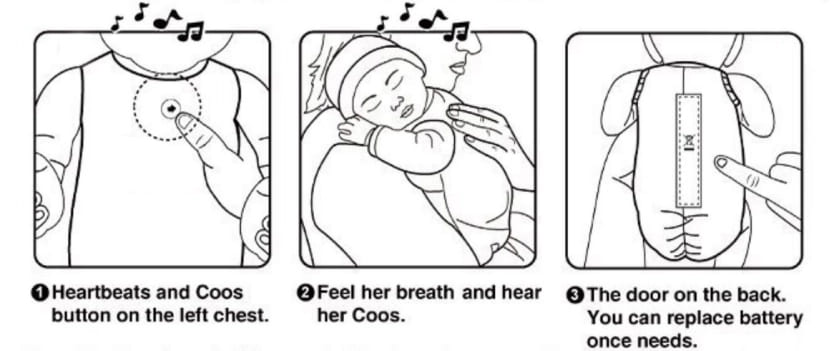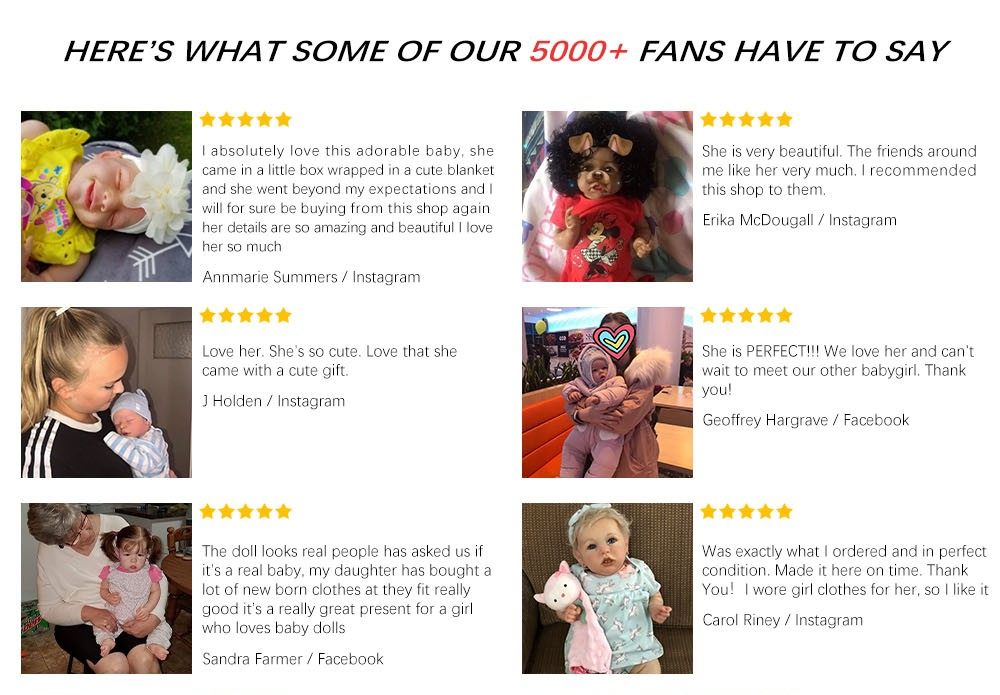 Hits: 1