Baby Feeding-Bottle National Standard
$16.99
,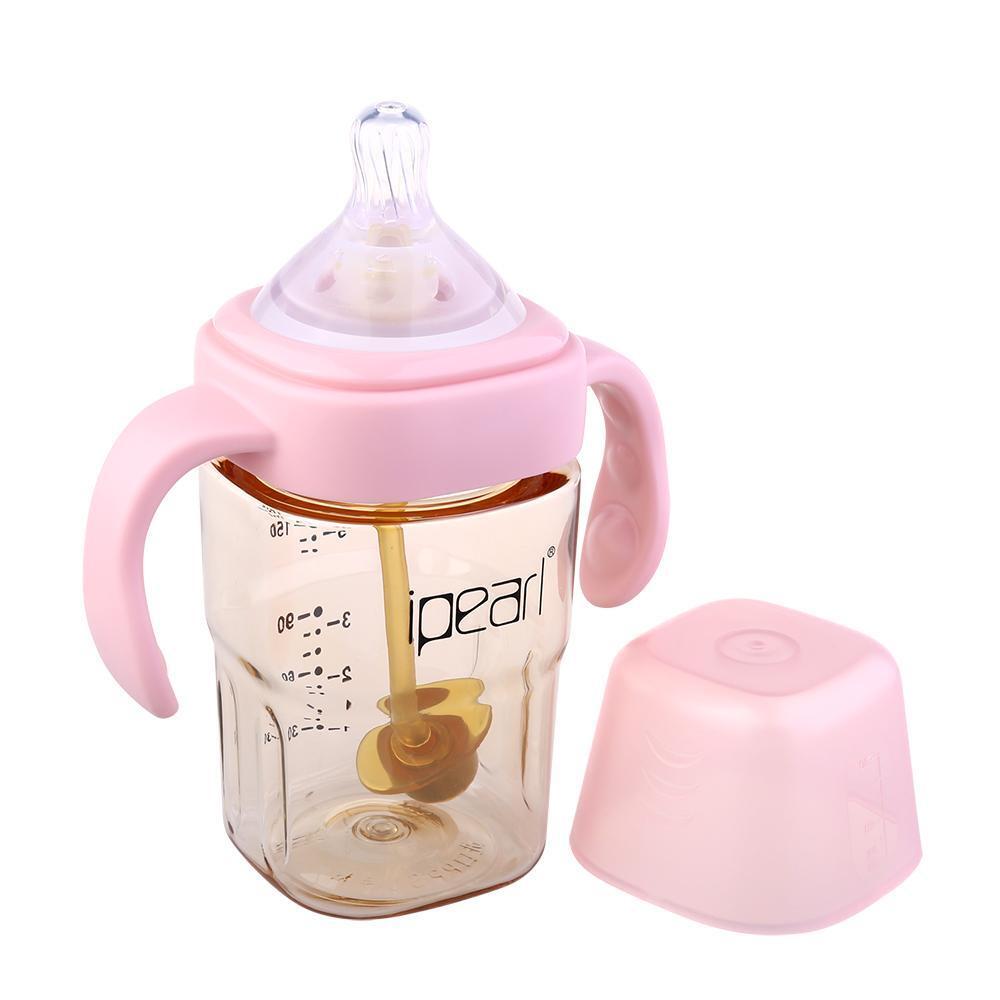 ,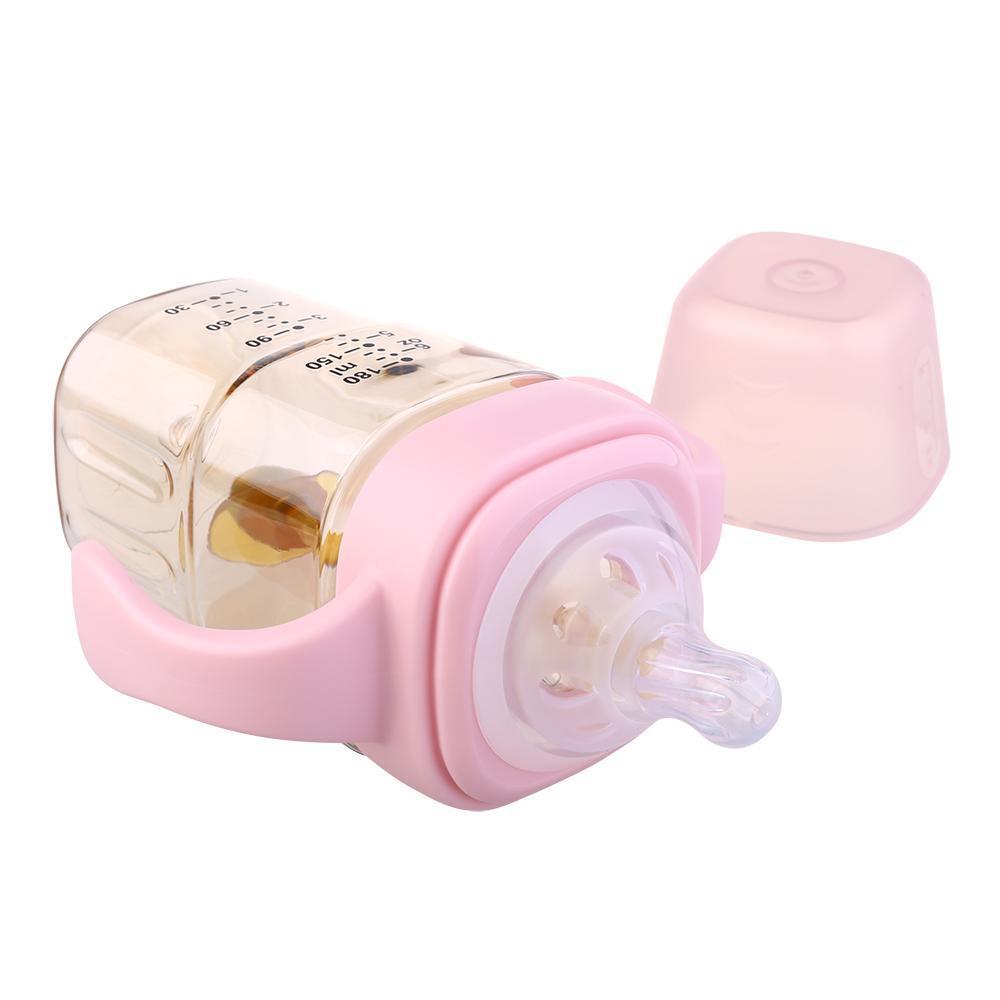 The Feeding-bottle can be used for reborn baby dolls from 16-inch dolls to 24-inch dolls.
This product is recommended for experienced reborn doll artists or enthusiasts.
Hits: 65
Related products
Accessories

$

26.00

This swaddle is the cutest way to wrap your newborn baby. It's soft and stretchy and perfect to keep your baby comfortable and cool while sleeping. It's also a great blanket to lay your baby on, a great cover while nursing, and a comfort blanket for your toddler to snuggle with as they grow. The swaddle is a perfect baby shower gift as well.

Product details:

Material: Made with a rayon/spandex blend and is cut and serged around the edges.

Length: 40 x 40 inches.

Age: newborns to 3 month old babies.

Washing: Machine Wash Cold / Tumble Dry Low

Note:

Do not leave baby unattended while wearing headband.